When an Emergency occurs, what will you do in the crucial minutes before emergency services arrive?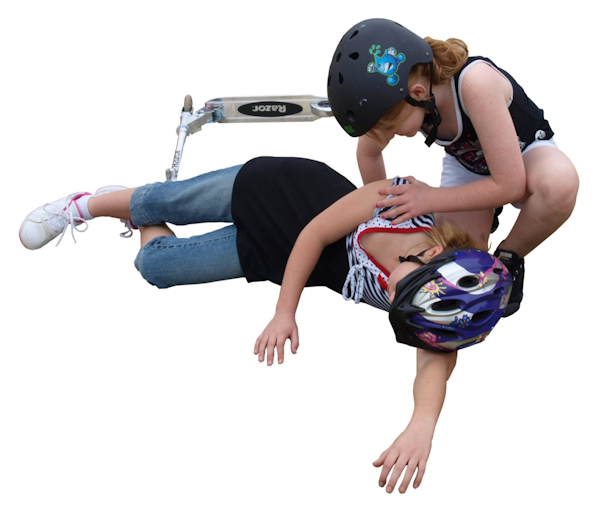 A First Aid Course will train you on what to do in case an incident happens, it also helps to identify possible risks, thereby potentially preventing them from occurring.
We provide First Aid Training to suit individual and groups from beginners to more advanced first aid.
Our instructors relate real life emergencies to their classes and empower participants to respond competently in case of emergency.
Training can be conducted either in your home or at an offsite venue. Competitive rates and group discounts.
Our First Aid unit of competencies are in partnership with APL Group. RTO number: 3586